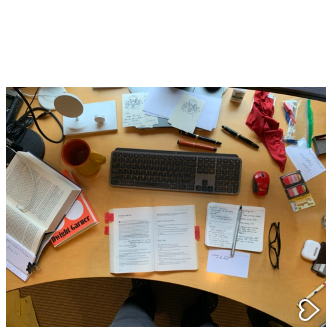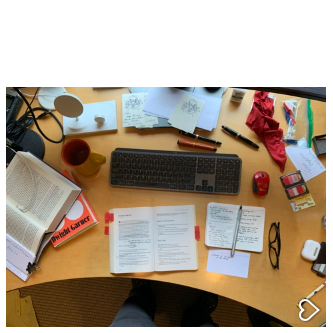 I started writing a note to myself to help me understand what this year 2020 meant.
I am posting it here in this low-key way for those I've come to know over the years.
Please click "Read the full post." Then click the link to End of Year Thoughts 2020 – Google Docs
Thank you for your support over this year and for giving it a look.